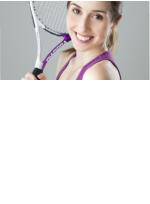 Join Us
In order to join JITC, players need to meet a
minimum standard. As a prospective member
you would be invited to attend a number of
club sessions prior to joining, so you can meet
other members and decide if our club is right
for you.
Membership of JITC is 23 euros per year in
addition to the La Sella fee.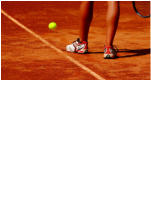 Club Sessions & Practice
Club sessions are held every Monday,
Wednesday, Friday and Sunday mornings
commencing at 10.00am. They are organised
to take account of playing standards, so
everyone can expect a good game.
Team practice takes place on Tuesday
afternoons for current and aspiring league
players.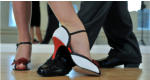 Social Activities
We have numerous social events including
walking tours, wine tasting parties, bowling,
crazy golf, beach picnic etc.
The social highlights of the year are the
summer and Christmas dinner dances which
are always well attended and great fun.